Exhibitions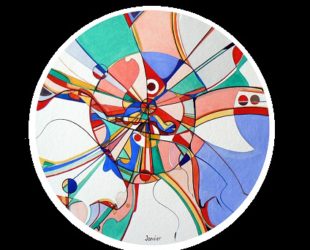 March 3-15: Join us Thursday, March 3, from 6 – 9 PM, for an evening reception of "Celebrating Professional Native Indian Artists Inc.", new and collectible works by Alex Janvier, Joseph Sanchez, Daphne Odjig, Norval Morrisseau, Eddy Cobiness, Jackson Beardy and Carl Ray.
March 19-31: Join us Saturday, March 19, from 1-4 PM for an exhibition of new paintings by Laird Goulet and carvings by John Sabourin.
April 16 – 28: Join us Saturday April 16, from 1-4 PM for an exhibition of new works by Maxine Noel (Ioyan Mani) and Nathalie Bertin.
May 7- 19: Join us for an exhibition of new works by Alex Janvier.
News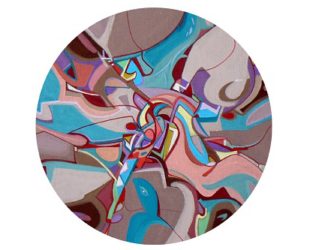 The Bearclaw Gallery is pleased to present Circles Circles, new works by Alex Janvier opening May 7. The artist will be in attendance from 1-4 PM on Saturday, May 7th.
"Circles are all around us. The continual flow of life takes us from infancy to young adulthood to middle age and into our elderly period. It flows from generation to generation in a spiral of love. It is what many of my people have lost through the residential schools, that link to our parents and grandparents. The love and the knowledge passed on through generations teach us of the circle of life and the cycle of seasons; the animal migrations and the cleansing of the lands. My people knew the ways to exist in these cycles for all life to prosper and to be healthy."
-Alex Janvier
The exhibition continues through to May 19th.