Celebrating 40 Years!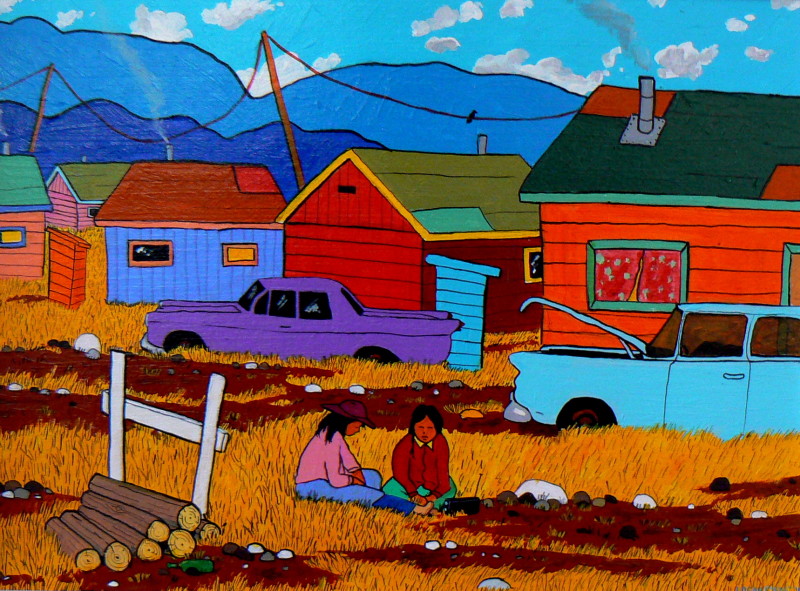 The Bearclaw Gallery is celebrating 40 years representing First Nations Art. Please join us on September 26th from 1-4 PM for an exhibition featuring works by Alex Janvier, Jane Ash Poitras, Aaron Paquette, Jason Carter, Jessica Desmoulin, Jim Logan, and Jonasie Faber. Various artists will be talking about their works throughout the afternoon.
Gallery Walk also runs September 26 and 27th.
This entry was posted in News