Fall Exhibition Schedule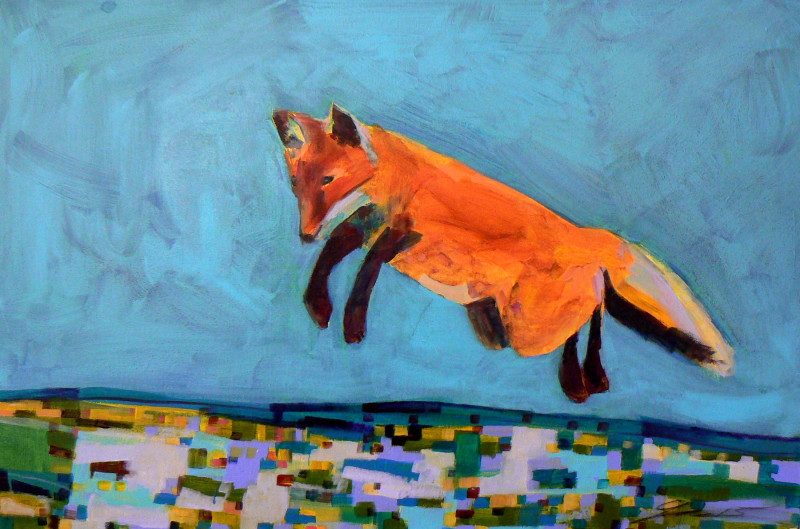 September 26 – October 9th- 40 Years of Celebrating First Nations Art Join us Saturday, September 26 from 1-4 PM to celebrate our 40th Anniversary! Six artists will be in attendance to speak about their work. The exhibition includes new works by Jason Carter, Jessica Desmoulin, Jonasie Faber, Alex Janvier, Jim Logan, Dianne Meili, Maxine Noel, Aaron Paquette, Jane Ash Poitras, Linus Woods and others.
October 24 – November 5th- Linus Woods "49 Flavours of Jelly Beans" New mixed media paintings by Linus Woods. The artist will be in attendance at the opening, October 24th from 1-4 PM.
November 28 – December 4 – Jason Carter Book Launch and Exhibition of New Works. Join us Saturday, November 28 for the launch of "Who Is Boo 3?". The artist (and illustrator!) will be in attendance from 1-4 PM .
December 12 – 30th – Featuring select new works by our gallery artists.
This entry was posted in Exhibitions