Alex Janvier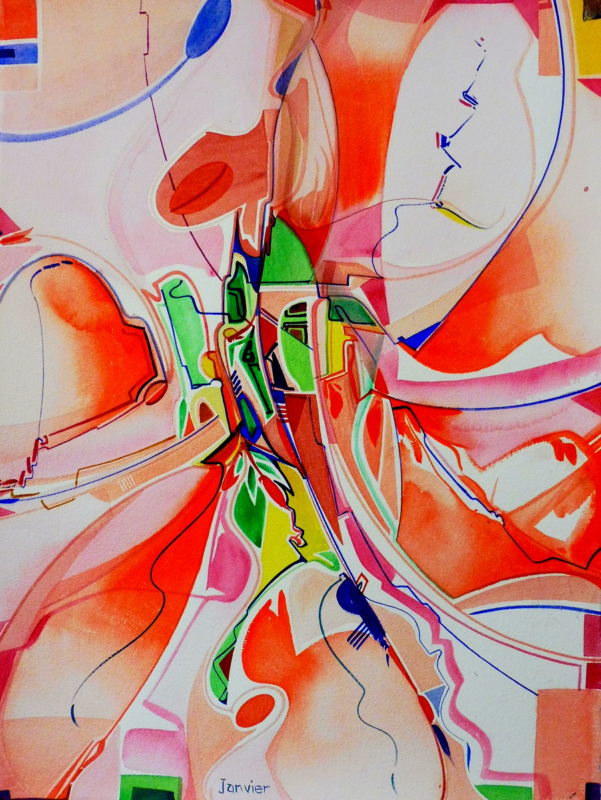 New Arrivals: recently acquired paintings on Canvas and Paper by Alex Janvier.
2016 was a remarkable year for Mr.Janvier with the opening of his solo exhibition at the National Gallery of Canada, the Professional Native Artists Inc. exhibition at The Art Gallery of Alberta and the unveiling of " Tsa tsa ke k'e (Iron Foot Place)" at Roger's Place.
First edition copies of the National Gallery Catalogue are available in the gallery for $40.00.
This entry was posted in News